Our experienced team is here to help every step of the way. For Design and Build clients, the process may vary slightly from this, depending on the size and scope of the project.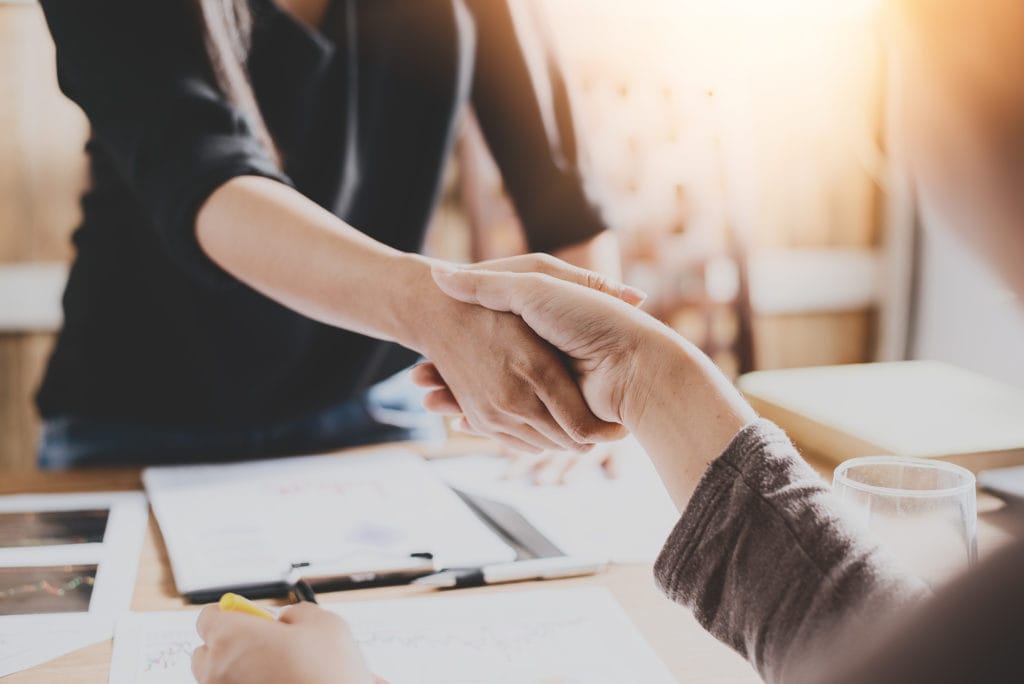 Visit Our Papamoa Showhome
Sit down with one of our sales consultants to discuss your wants and needs, dreams and ideas, lifestyle and budget. Building a new home is exciting but can also be daunting, especially if you haven't built before.
We are here to answer all your questions, big and small.
Floor Plans and Elevations
Starting with either a pencil sketch or a simple CAD design, the concept plan stage is about getting ideas onto paper. Sometimes it can take several revisions to get the plans just right.
This is the perfect time to make changes! Once you are happy with the plans and the specifications, we will price the project and present it to you.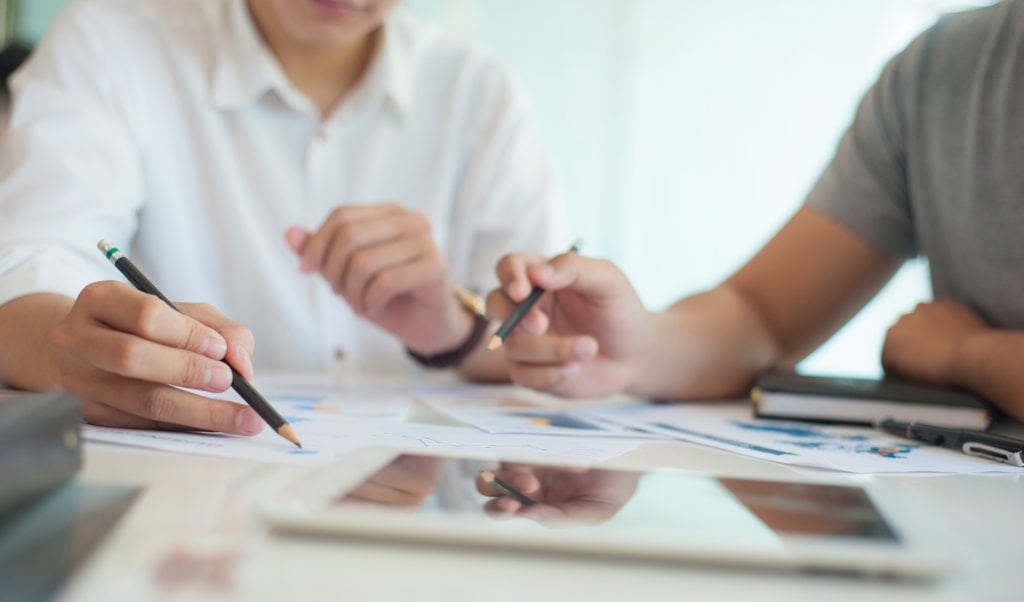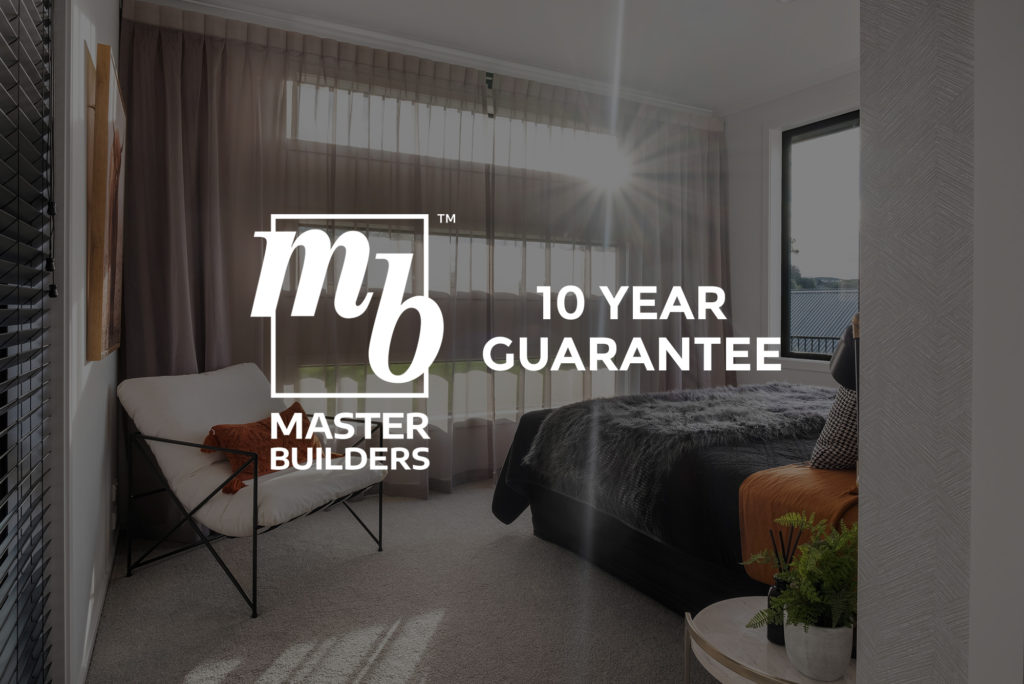 Master Build Contract and 10 Year Guarantee
We use the Master Build Residential Build Contract and every home comes with a 10 Year Master Build Guarantee. Your concept plans and a full list of included specifications (products) form part of the contract documents, along with any other relevant items such as kitchen and electrical plans.
Once unconditional, a deposit invoice is issued and working drawings ordered.
The Blueprint For Your Home
Working Drawings are the plans builders refer to every step of the way – they are very detailed! If the plans require engineering, this will also be completed now.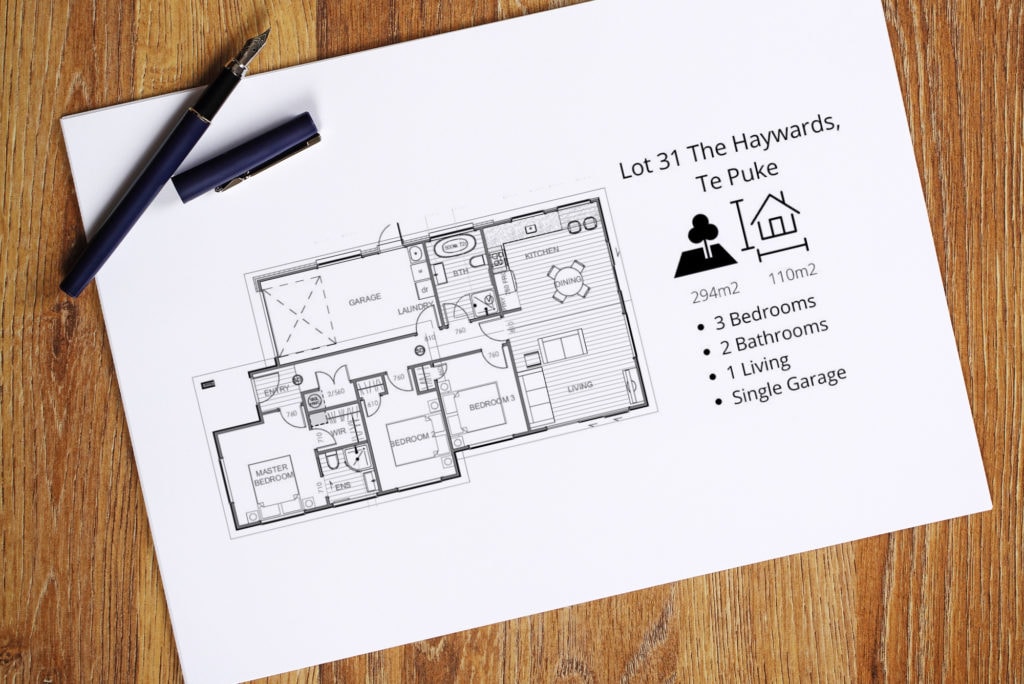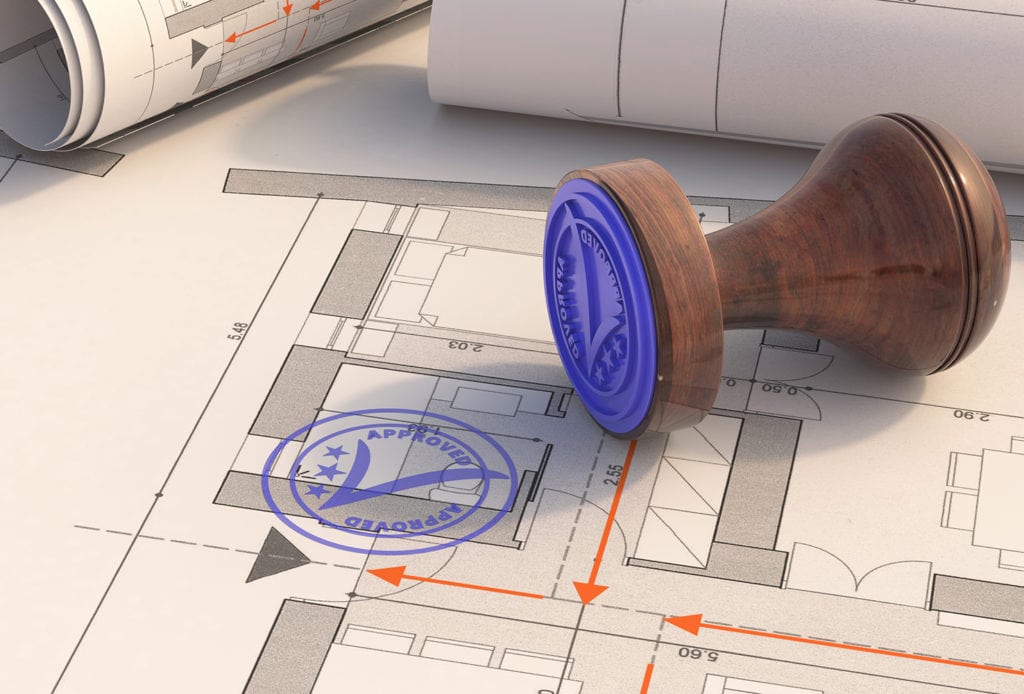 Council Checking and Approval Of The Plans
Working Drawings are submitted to council for approval. Officially a 20 working day process, we find approval is typically granted in 4-8 weeks. Some councils have a faster turnaround than others.
Work With Our In-house Interior Designer
For some house and land packages, colours are chosen from one of our pre-designed Colour Boards – a great option for the cost conscious. Otherwise, you will sit down with our in-house interior designer to choose the different products, colours and finishes that will make up your home. This can take a few hours, or sometimes all day – and definitely includes coffee! It's a fun part of the process.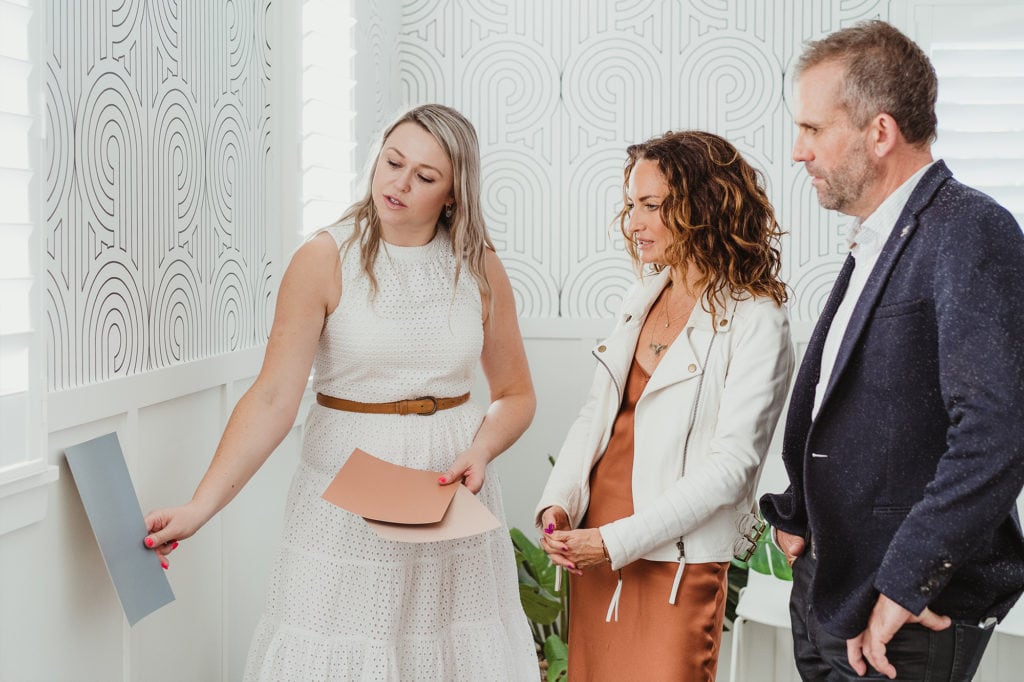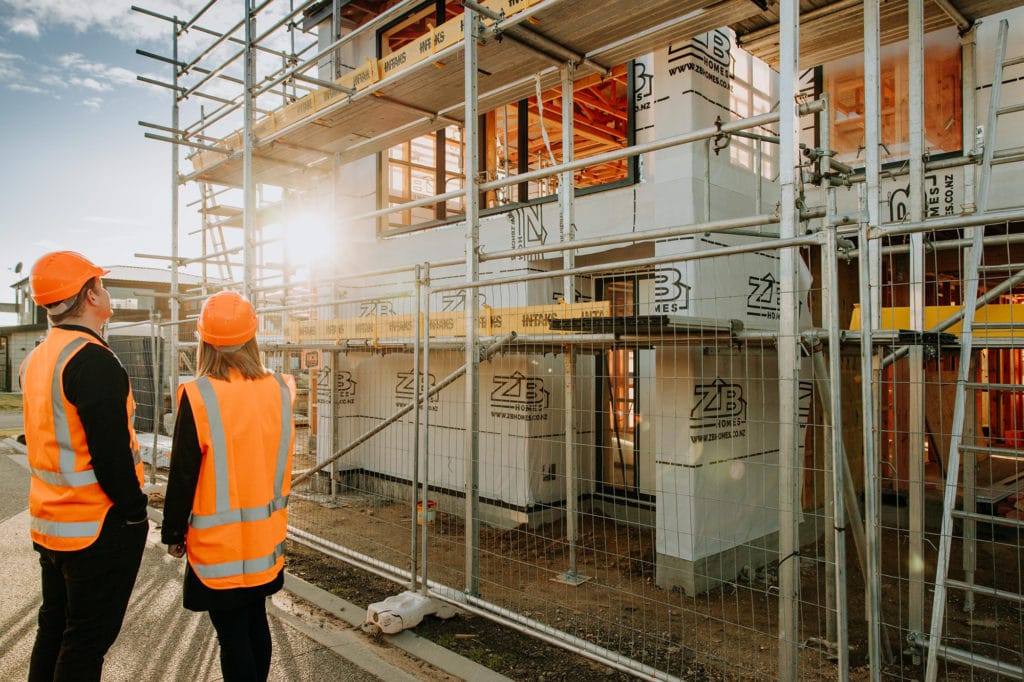 You Are In Safe Hands With Our LBP Qualified, Highly Experienced Project Managers
Before starting any work on-site, you will meet your dedicated Project Manager who will be your main point of contact throughout construction. We use an online project management software system called BuilderTrend which is user friendly and allows build progress to be followed from literally anywhere in the world! Look at photos, approve variations check out the live schedule – it's a great project management tool.
Handing Over The Keys To Your Beautiful New Home
Once CCC has been issued and the final invoice is paid, it's move in day – yay! Your home will be professionally cleaned inside and out before you move in, and we'll provide you with a comprehensive handover pack with copies of plans, specifications, colours and finishes plus product warranty and maintenance information. All homes come with a 12 month warranty and 10 year Master Build Guarantee so you can sit back, relax and enjoy your beautiful new home.