Business Awards – Deloitte Fast50
In 2017, ZB Homes BOP won the Deloitte Fast50, being recognised as the fastest growing business across all industries, New Zealand wide. It is the first and only time a business in the construction industry has won this award.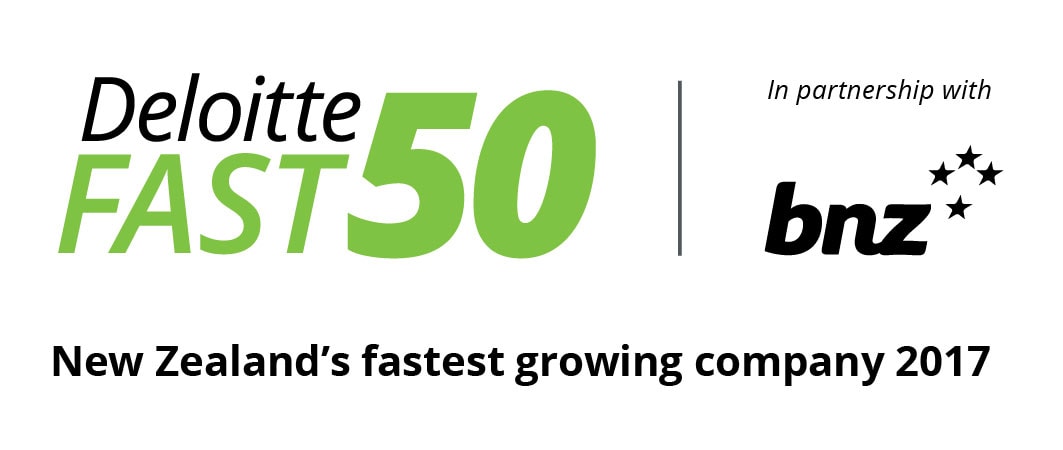 Master Builder House of the Year Awards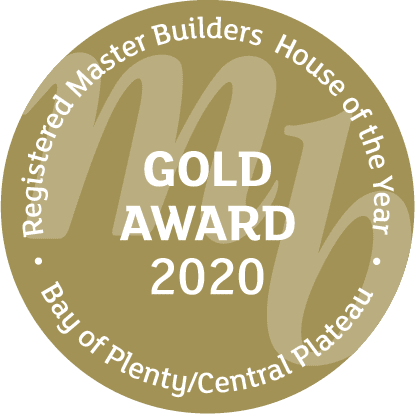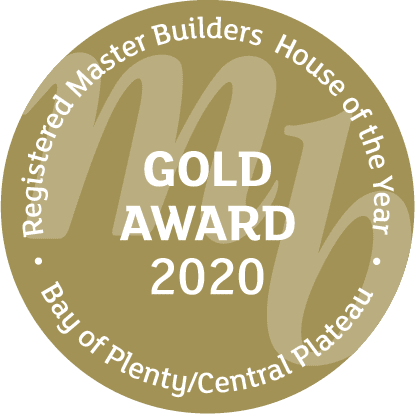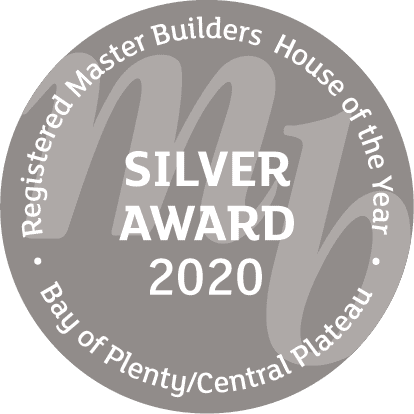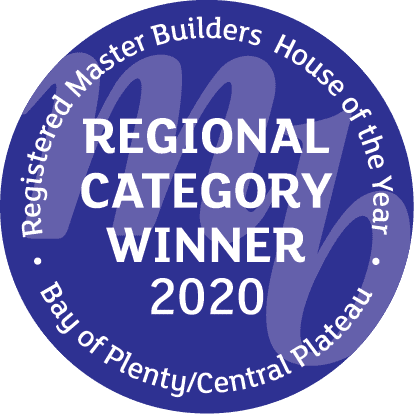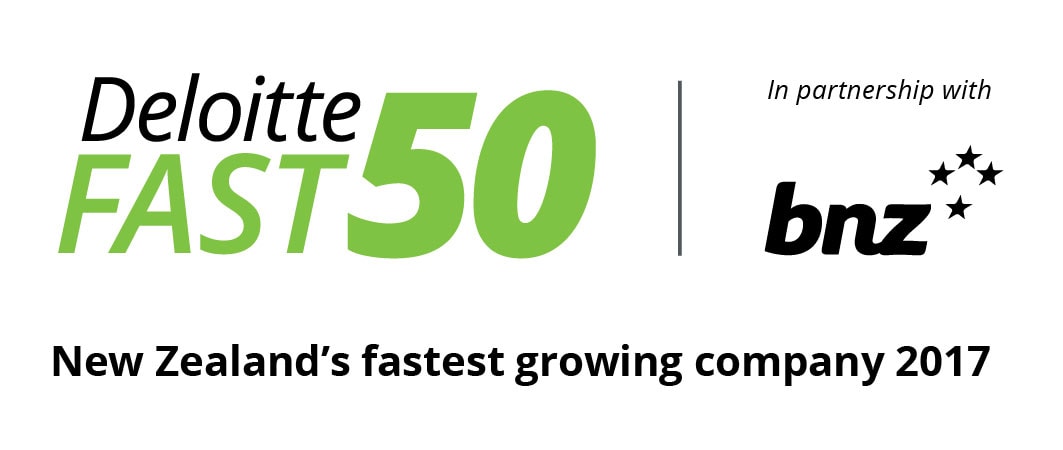 Thanks to all of you at ZB. You have all been truly amazing to deal with, and my house has turned out the most beautiful & perfect little thing. I couldn't be happier...
The team at Flowerday Homes are among the most professional and easy to deal with that we have encountered in our 20 years of property experience.
Living in a Flowerday Homes home, is like a dream come true.
We are very happy with the whole building process, from start to finish your team has been so helpful and supportive.